Reunion Planning
2016 Mid-America - San Antonio, Texas

El Tropicano Riverwalk Hotel


Reunion Dates: 6 thru 9 October 2016 (departure 10 October)
Guaranteed Room Rate $115 per night
Rate guaranteed 3 October thru 12 October 2016 (for three days early arrival and late departure)

Reservations: 877-736-4311 or
reservations@eltropicanohotel.com
Ask for the

USS Reeves As

sociation rate!

Registration Form including Credit Card payments
Transportation on the Trolley to the Downtown/Mercado areas from the hotel front door every 15 minutes. Tour buses depart hotel front every morning and afternoon.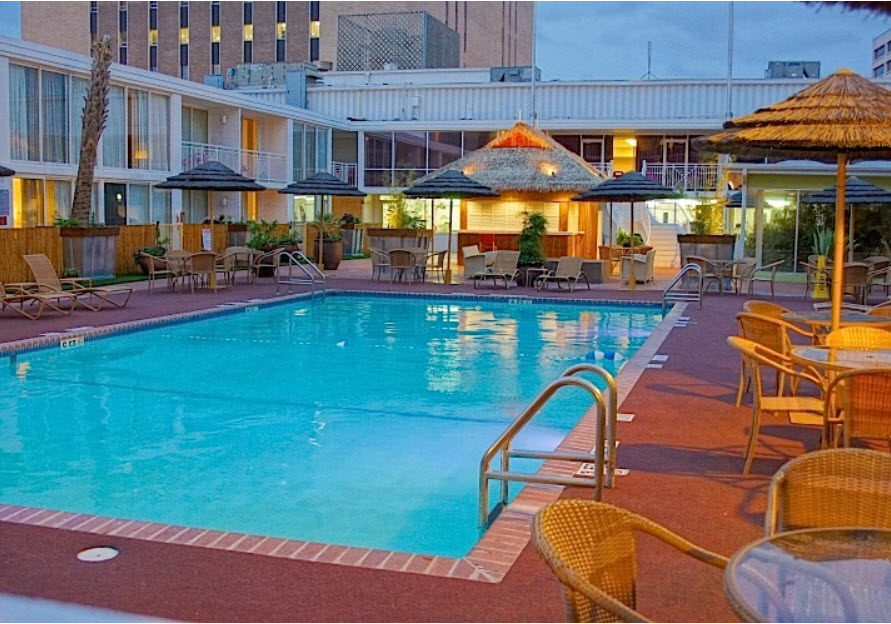 El Tropicano Riverwalk Hotel Poolside



Bring a suit, early October is wonderful swimming time.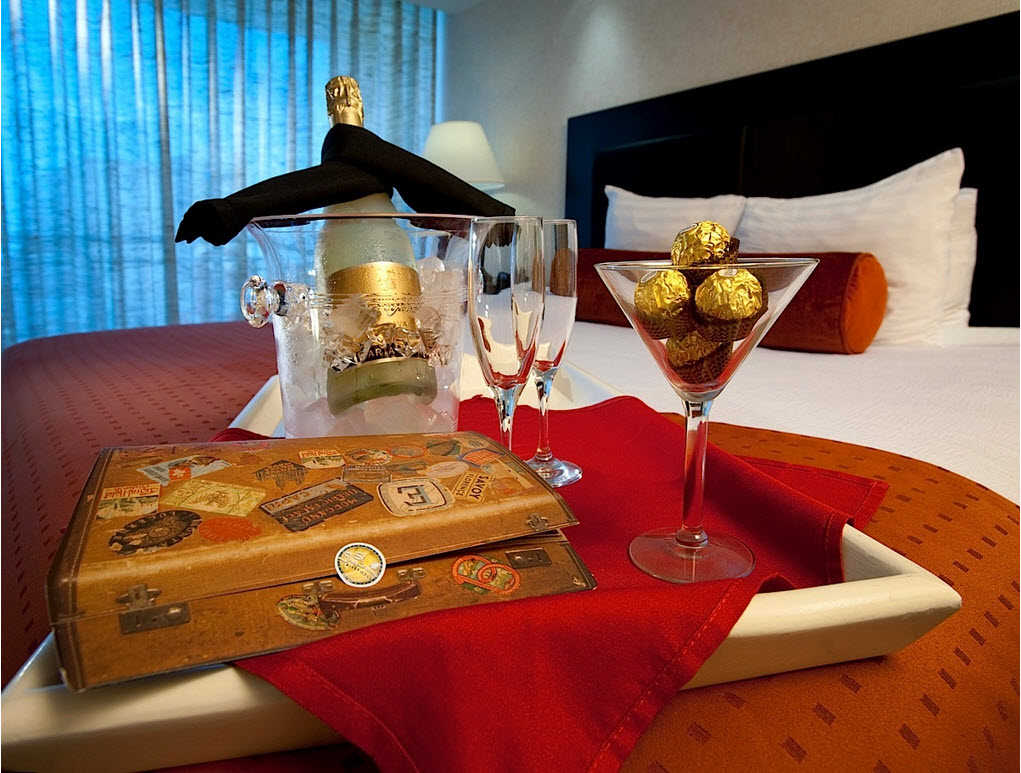 El Tropicano Riverwalk Hotel Room



Wifi through out the hotel is included. A guest business office area is provided at no additional cost.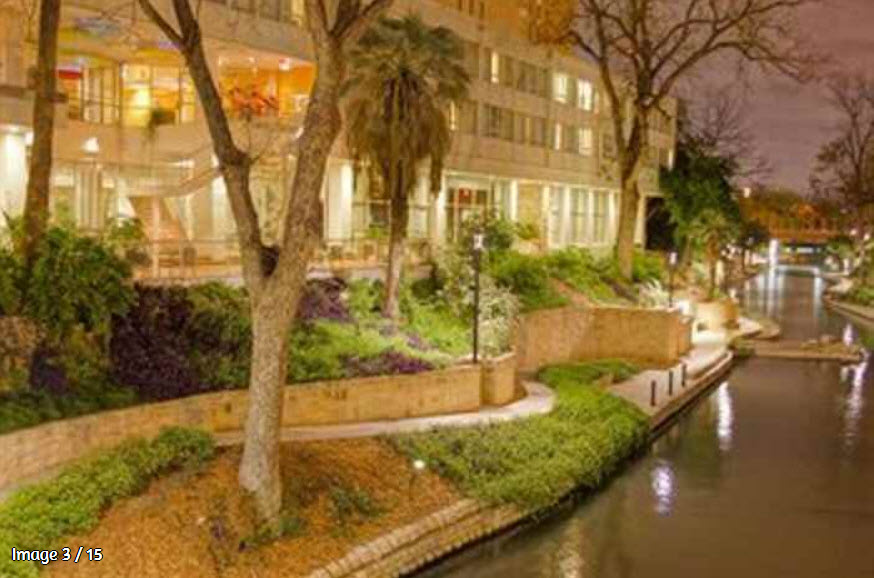 El Tropicano Riverwalk Hotel - Riverside



Riverside transportation through-out the Riverwalk area to restaurants and hotel entertainment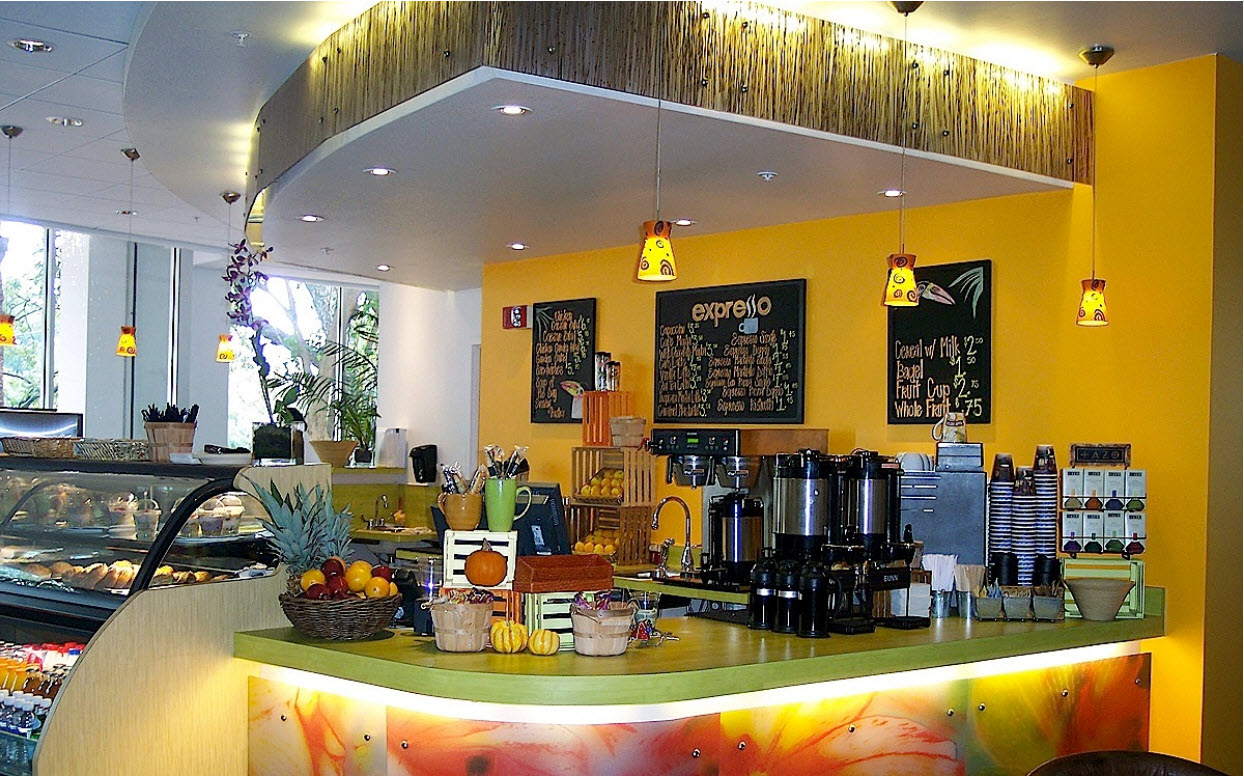 El Tropicano Riverwalk Hotel - Mangos Cafe



Complimentary Breakfast Included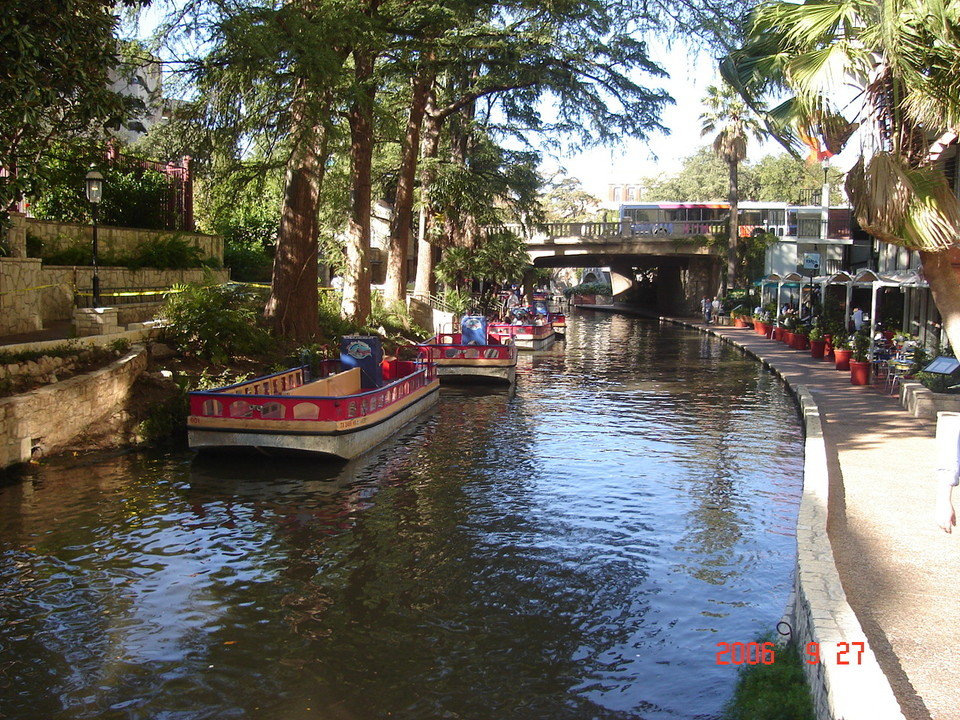 River Walk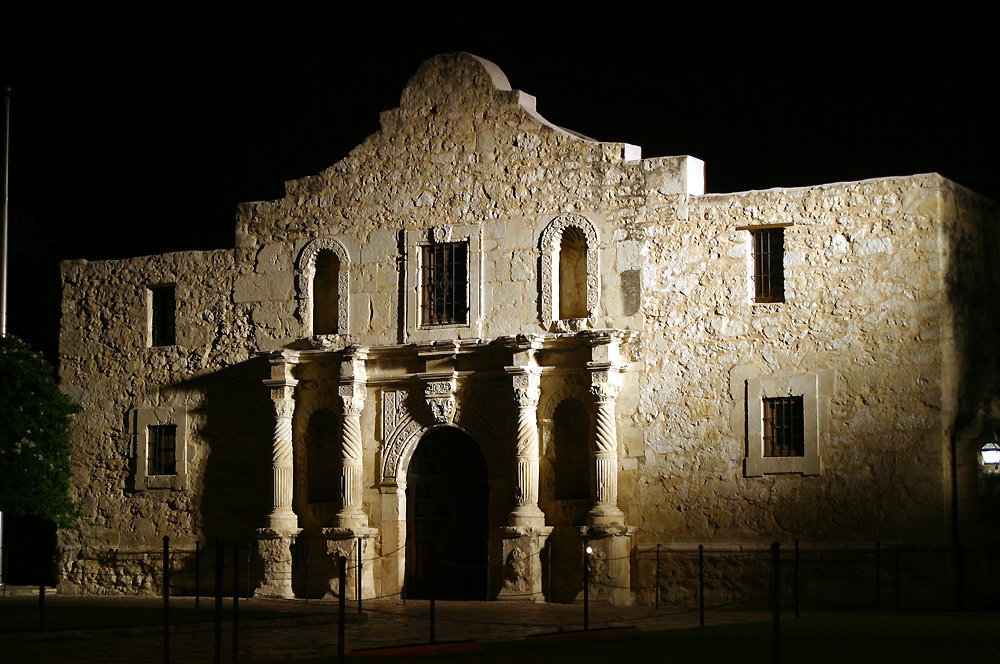 The Alamo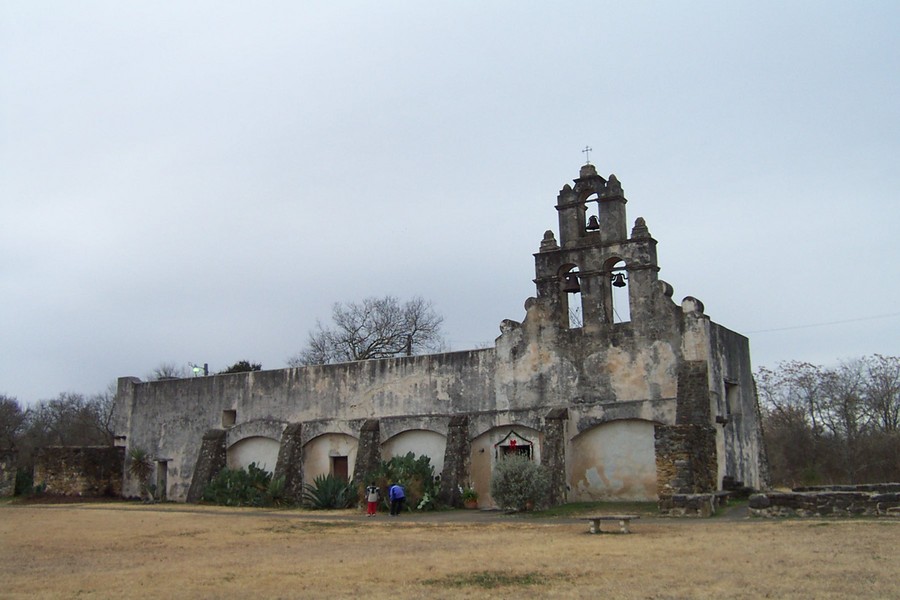 San Antonio Missions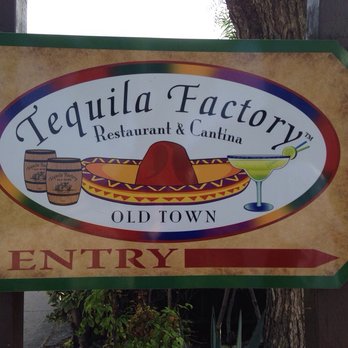 Old Town Eateries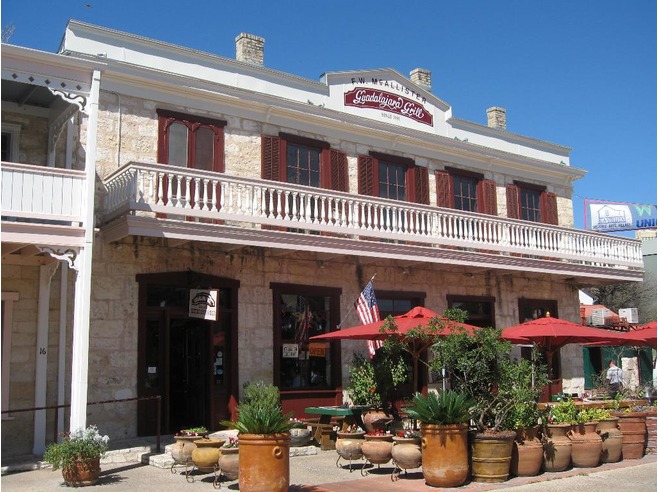 Old Town History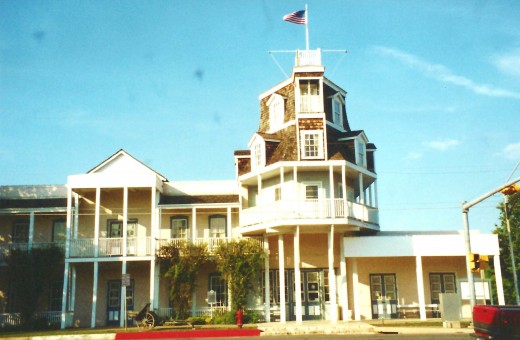 Nimitz Museum, Fredricksburg


San Antonio, Texas
6 thru 9
October 201

6

© 2015 USS Reeves Association. All rights reserved. Last update: 2/17/2016